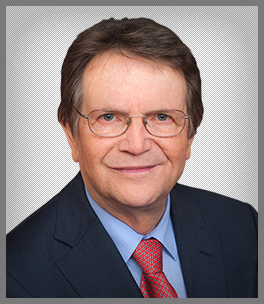 The renowned German Evangelist, Reinhard Bonnke, is set to return to Nigeria for a five-day crusade and a three-day multi-purpose ministers' fire conference.
According to Christ for All Nations' African Director, John Darku, the conference will rescue the country from its spiritual pollution and socio-political corruption.
According to him, more than 10 million people across Africa are expected at the crusade billed to hold at the large expanse of land close to Sparklight Estate, opposite OPIC Plaza, Isheri Osun, Lagos/Ibadan Expressway in November.
As Lagos crusade would be the last of Bonnke's international crusade, Darku said the "CFaN anticipates conversion of many souls to Christ as Bonnke delivers his farewell message to crowd of worshippers in Nigeria."
Darku added, "One of the highlights of the crusade will be a 'passing the burning torch conference' for leaders and church workers. Bonnke believes in God for many thousands of pastors and evangelists from around the globe to be inspired to evangelism.
"There is great excitement from all the churches in the country, and we are expecting a spectacular harvest of people coming to Christ."
Also, the Lead Evangelist of CfaN, Daniel Kolenda, expressed optimism that the crusade would transform the church not only in Nigeria but across the African continent